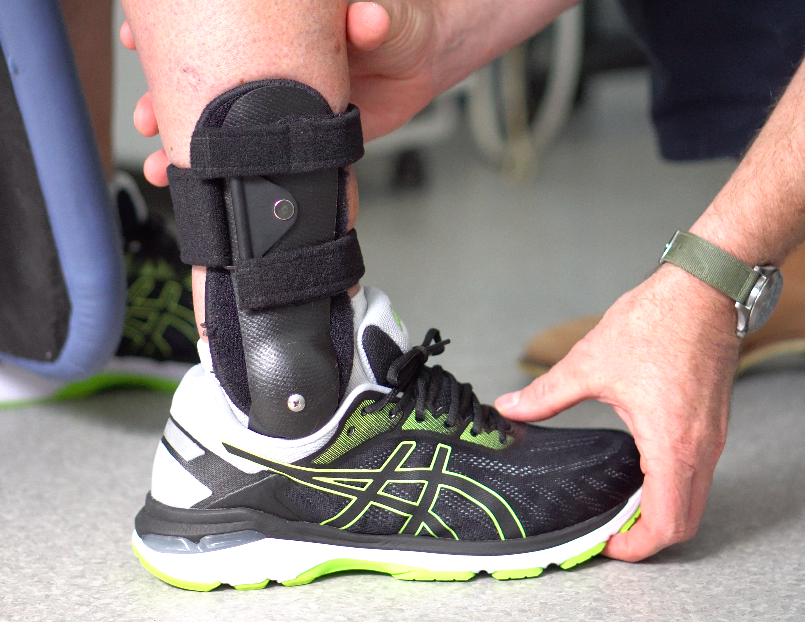 14 May

Optima Brace – Christine's Success
After years of painful walking and foot swelling, Christine is now walking pain-free and comfortably all day – thanks to the

Optima Brace.
We first met Christine over five years ago when she came in for ongoing pain and swelling at her ankle – which was making it difficult for her to walk. As an active and positive woman that lives on a lifestyle block, the ability to keep moving and getting things done is very important to Christine.
We examined her ankle
While many people tend to roll inwards on their feet, Christine's foot type actually tended to roll outwards. This is called supination.
We could see bulges on the outside of her ankles, even without the swelling. Christine also had a forefoot deformity when the big toe was sitting lower than the smaller toes on the ground. This means that with every step she took, the big toe was hitting the ground first and rolling the foot and ankle outwards.
At this stage, Christine was unable to walk for more than a few hours without experiencing significant pain, discomfort, and needing to stop.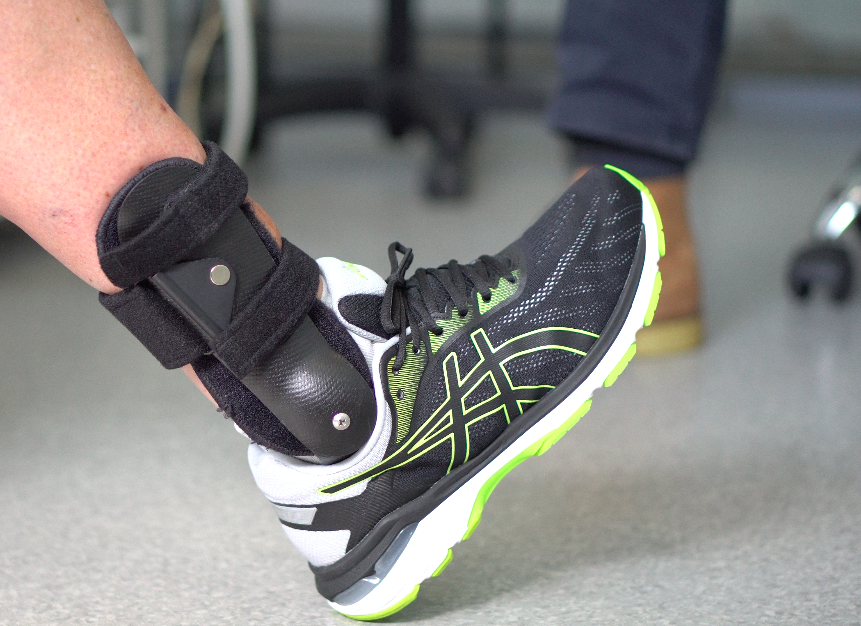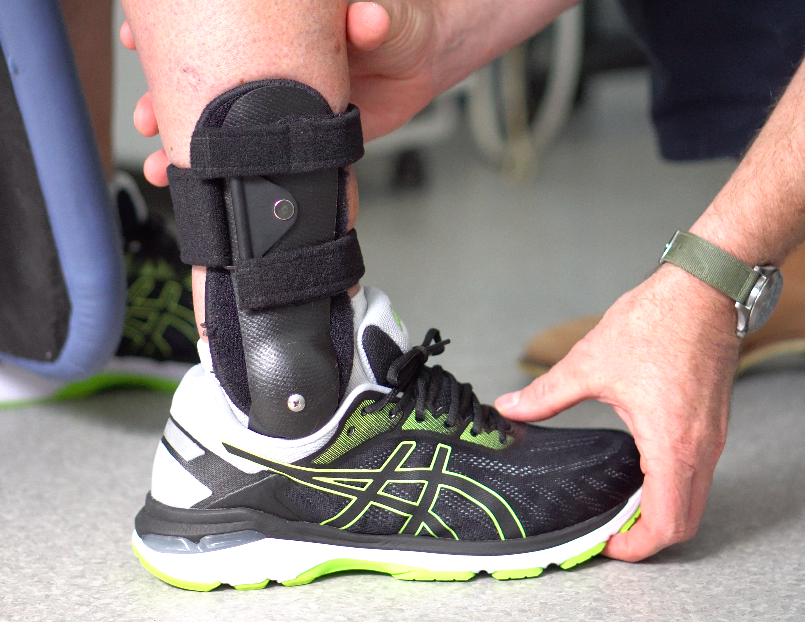 ..
!
We treated her feet – and the results were excellent!
Since first meeting Christine, we've tried a number of tools to help manage her pain, comfort and mobility with limited progress. That was, until the Optima Brace.
Within one day, Christine felt significant relief from per pain, and within one week, she was able to comfortably perform a number of activities that she hadn't been able to in a long time! Christine is absolutely stoked – and so are we. These results have only continued to improve – and Christine now regularly spends up to twelve hours on her feet with no pain or discomfort.
The decreased pain and improved mobility also mean that Christine was able to carry out her exercise programmes prescribed by Back In Action Physiotherapy.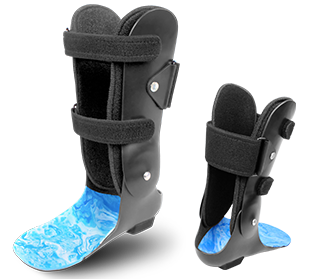 What is the Optima Brace?
The Optima brace is a custom-designed ankle foot orthotic (AFO). It is created following a cast of the patients' foot and leg. We then create a prescription for the device based on the results we want to see. The device is manufactured in the US as coordinated by New Zealand's leading orthotic laboratory, Ganley Orthotics.
Testimonial
"I would like to report that the Optima Brace you fitted on my foot has given me instant relief.
I do not have any pain or discomfort and my ankle does not swell.
Before the Brace, I could only be on my feet for 4 to 5 hours and would be in so much discomfort, that I could not walk without pain.
The other day, since fitting the Brace, I realized I had been on my feet over 12 hours, without any discomfort.
It's been a long time since I could be on my feet all day.
I would like to thank you for recommending the Brace."