Put your feet in our hands
Founded in 2003, we are a comprehensive foot health care service providing you with an up to date and caring Podiatry service.
Our NZ registered Podiatrists offer professional treatments ranging from sports medicine and orthotic prescriptions through to minor surgery for verruca, ingrown toenails and much, much more.
We also stock a range of Mens and womens healthy footwear – Orthopaedically designed, they combine European styling with absolute comfort.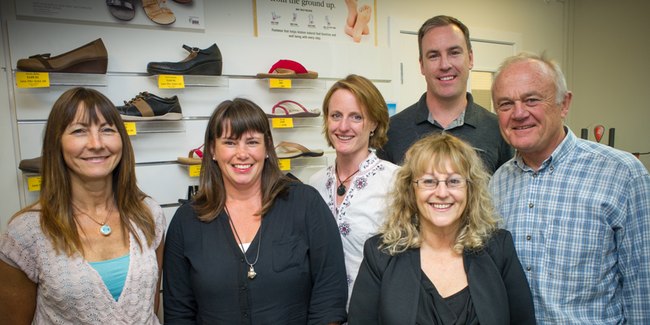 Orthotic footwear can make a big difference to sore feet