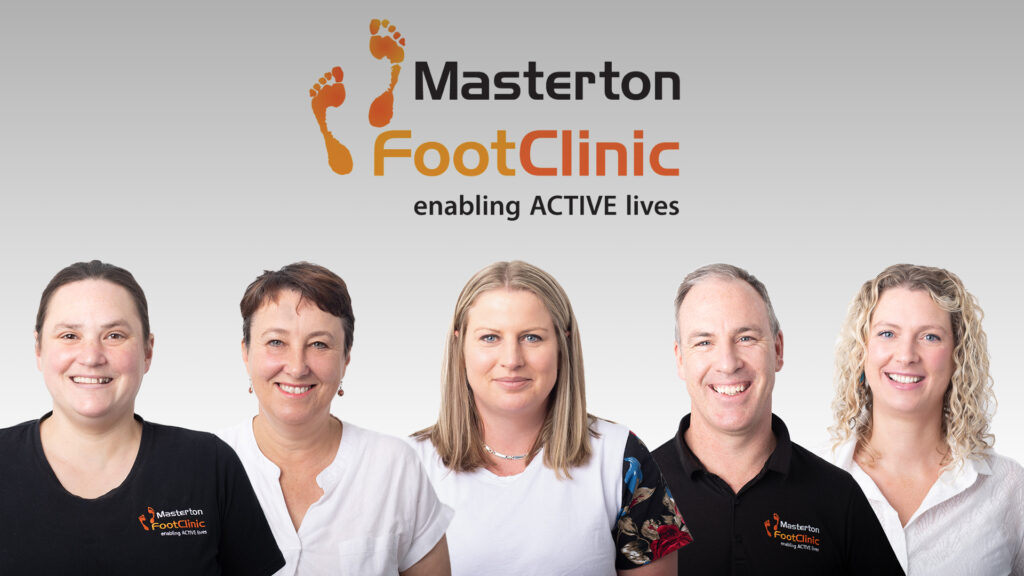 Here at Masterton Foot Clinic, we offer much more than expert, innovative foot care and a dedicated, above-and-beyond service. We give you back the enjoyment and freedom to do the things you love and surpass your goals without pain, discomfort or injury holding you back.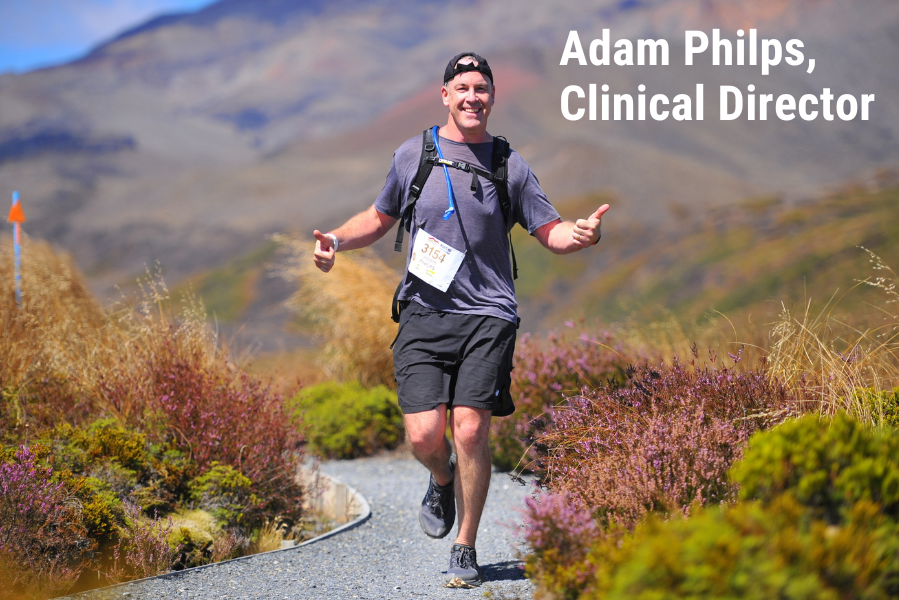 This is the driving force behind everything we do – helping you realise your full potential and allow you to stride towards it. Whether you want to enjoy physical activities again without pain, run a marathon, be comfortable on your feet during a long day of work or just feel steady and confident when going for a walk with your family, we've got you covered.
Our highly skilled and passionate podiatry team have dedicated their careers to improving the lives of others through excellence in foot care. We operate following gold-standard protocols, implement advanced technologies, tailor every treatment to your life and goals, and stay with you every step of the way. There is nothing we want more than a happy, healthy and pain-free you.