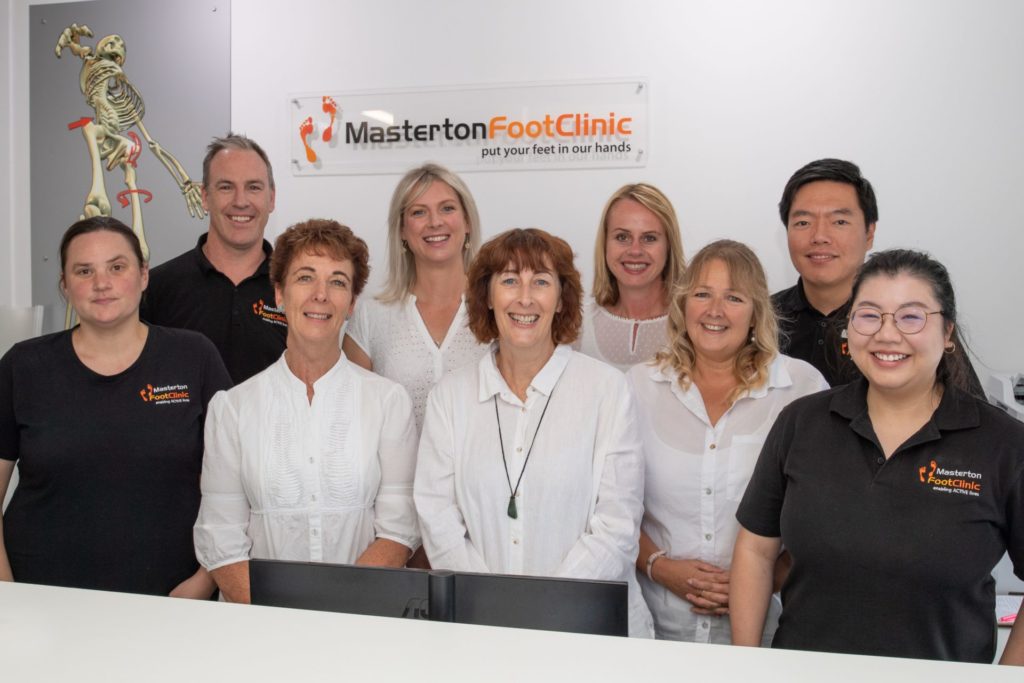 Welcome! We're proud to be your local go-to podiatry team in the Wairarapa, providing exceptional care and service for your patients with foot, ankle, leg and knee pain.
We get it – directing patients to the right sources of information about their conditions when confusing or conflicting info exists online is hard. To help, we welcome you to download our handouts about a number of conditions we commonly see and treat below – just click on the link.
Don't see the condition you need? Let us know, and we'll create one for that condition and send it to you. If you're wanting it, there's a good chance others are too, so we welcome all requests.
We greatly value our relationship with you, so if you ever have any questions, want to chat about cases, or you'd like us to provide you with any more information about what we do and how we can help, please let us know. 
New to the region?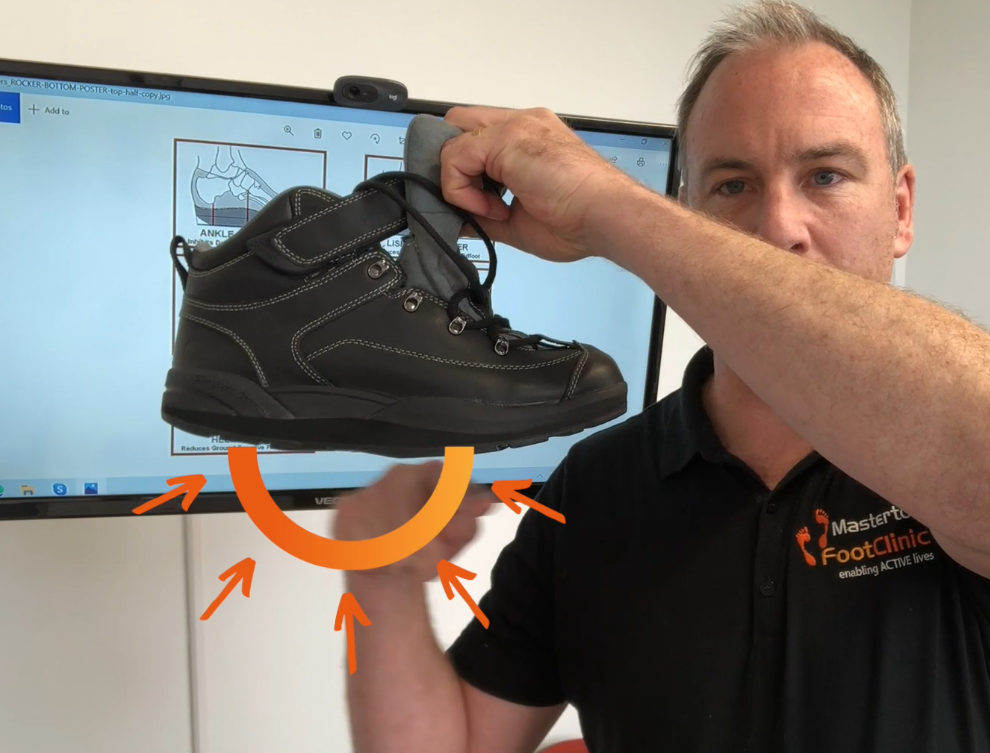 If you're new to the area, we'd love to meet you in person, answer any questions you have, and share a little about what we can help you with and the innovative treatments we offer like shockwave and anti-fungal laser. 
Get in touch with us by emailing the man in charge directly on adam@mastertonfootclinic.co.nz
Want us to host a talk?
The evidence around best practice for treating lower limb pains and problems is rapidly changing as new evidence and new treatment modalities emerge. If you'd like us to host an info night around specific podiatric conditions, or an overview of the conditions we treat or our treatment modalities, just let us know. We're here to help.
Unsure when to refer to us?
Here's a number of conditions we see and treat very regularly. We specialise in all things feet, and foot biomechanics affect the entire kinetic chain. We recommend referring to us if your patient's presentation is BILATERAL and/or hasn't changed in THREE WEEKS under management.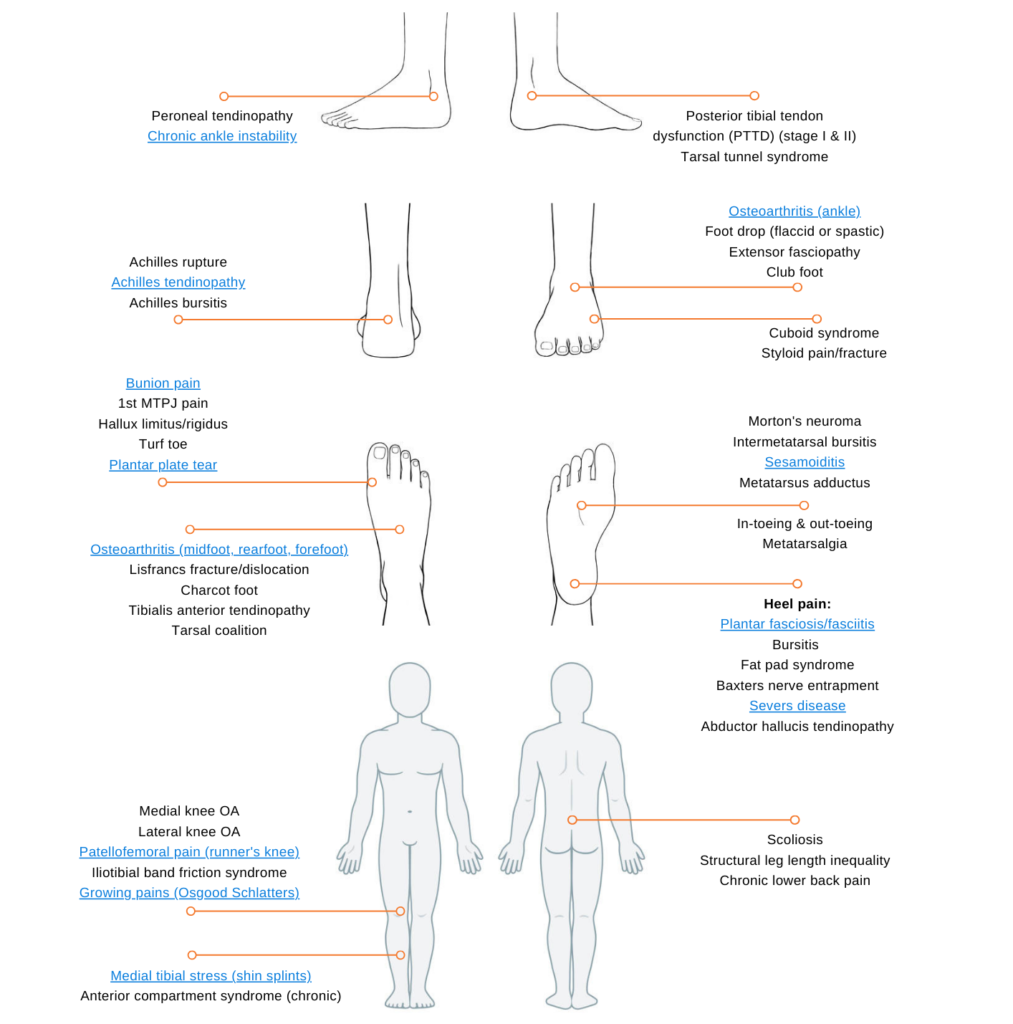 EXO-L Brace For Ankle Sprain Prevention
PDF's for download: Common lower limb conditions we treat