13 Aug

Managing Leg Length Discrepancies
Joel Bell, Podiatrist- Masterton Foot Clinic
Over the last couple weeks we've talked about the types of leg length discrepancies and the ways we assess them. Now we'll look at how to treat them.
1.       Functional leg length difference

Physical therapy and exercise is going to be very important if we determine that the cause of the leg length difference is due to a muscular weakness. A physio will identify the weak or tight structures and give you a program to help correct it.
Training changes will also help. If you always run the same way around a track or the same path on the road; then try going in the other direction to balance out the load on each leg.
1.       Orthotic modifications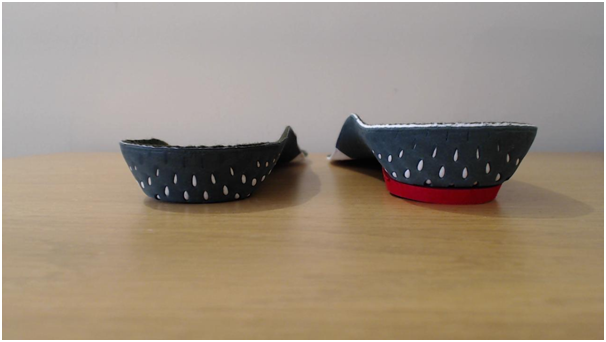 These are the simplest way to correct a structural leg length difference. They will tend to work best in differences of less than 2cm as you can only fit so much into a shoe. Adding a heel raise to accommodate the difference is the cheapest and most simple way to balance things out. If there are other biomechanical issues seen then an orthotic that corrects those can be used.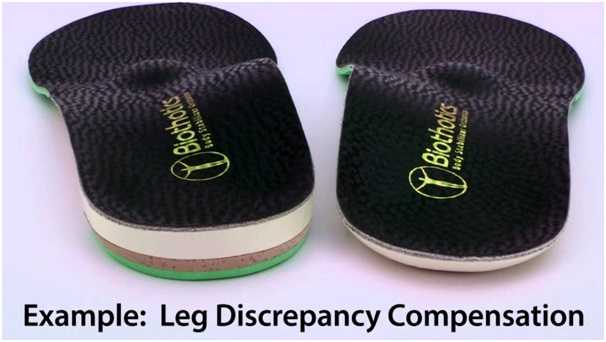 Last week, I issued some orthotics for a patient with a shorter leg due to clubfoot. We used a heel raise, a thicker orthotic shell, and thick cushioned foams to lift the foot higher off the ground while at the same time correcting the tendency for his foot to roll outwards.
1.       Shoe modifications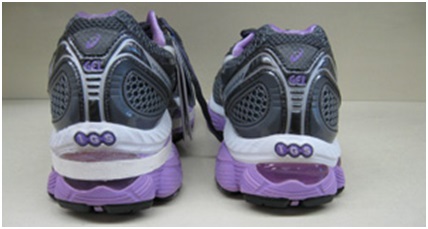 In the picture above you can see that the mid sole had been cut through and a wedge of EVA foam added to increase the height of the shoe. This is a particularly good modification if a heel raise in the innersole isn't quite enough or if the foot is slipping out of the heel cup while running.
Above is another image showing a significant raise made in an orthopaedic shoe.
1.       Surgery
Bone lengthening surgeries are available in certain instances and would require consultation with an orthopaedic surgeon.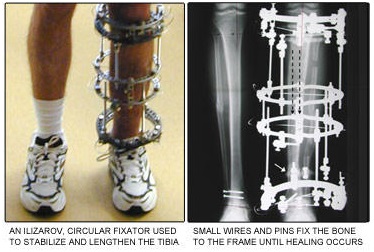 Liked this article? Like our FB page for updates…..